What's New at David Halperin's Media Workshop?

• New Zenfolio Site
See the Home Page for info about my new photo marketing site, where I hope everyone will find something to their taste. The first 1000 pictures are uploaded, and more will be on a daily basis, so come back often. Here's a slide show of images from the "Decor" collection. Hover over it for a link to the Gallery on the new site.
• Pulse Center for Patient Safety, Education & Advocacy — for some years now, I've counted this wonderful nonprofit among my clients. I edit and write, send press releases and help get the word out to the media and the community. The Long Island-based group is dedicated to raising awareness about patient safety through advocacy, education and support. Although the healthcare industry tries to keep patients safe, it fails hundreds of thousands of them every year. Pulse president Ilene Corina says that patients and their families can do more to keep themselves safe by learning a set of skills and techniques, and understanding the risks inherent in medical care and human error.
Check out their newsroom and their website and if you're feeling flush, donate! They'll put the money to good use.
Pulse provide advocacy training for families, run workshops, publishes literature, holds an annual patient safety symposium, and works with vulnerable populations. It also raises awareness about the effects of bias in the healthcare environment through the Healthcare Equality Project.
Contact Pulse at (516) 579-4711 or info@pulsecenterforpatientsafety.org.
Find Pulse on Facebook and Twitter
• May 2018 — Low Countries Déjà Vu
I spent the years 1972-1980 living near Amsterdam, and early this summer I finally made it back to my old home town. It was a quick Low Countries trip that included a few days in the uber-photogenic town of Bruges (Brugge, if you're a Flemish-speaker). Brugge was new to me and quite fantastic; in Amsterdam it was very strange (in a good way) to revisit places I knew so well in my 20s-30s and to catch up with a few old friends.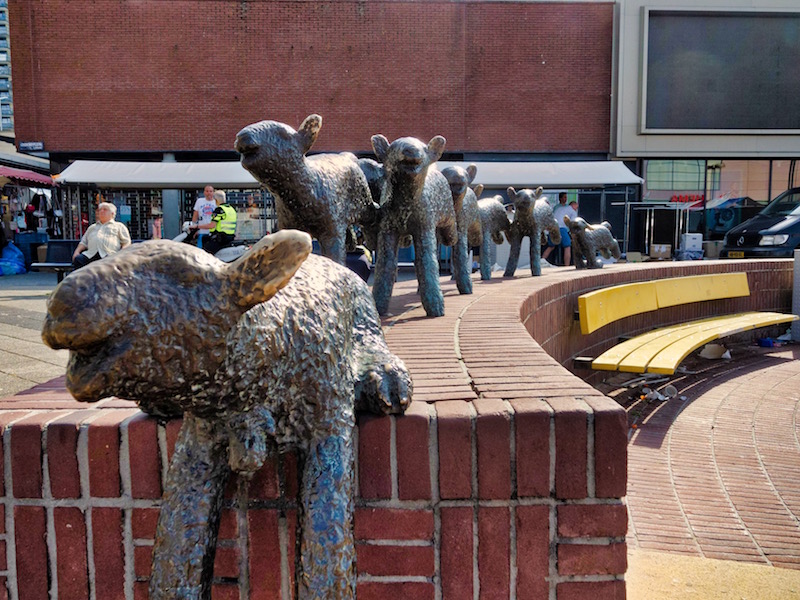 Bronze lambs, Osdorpplein, Amsterdam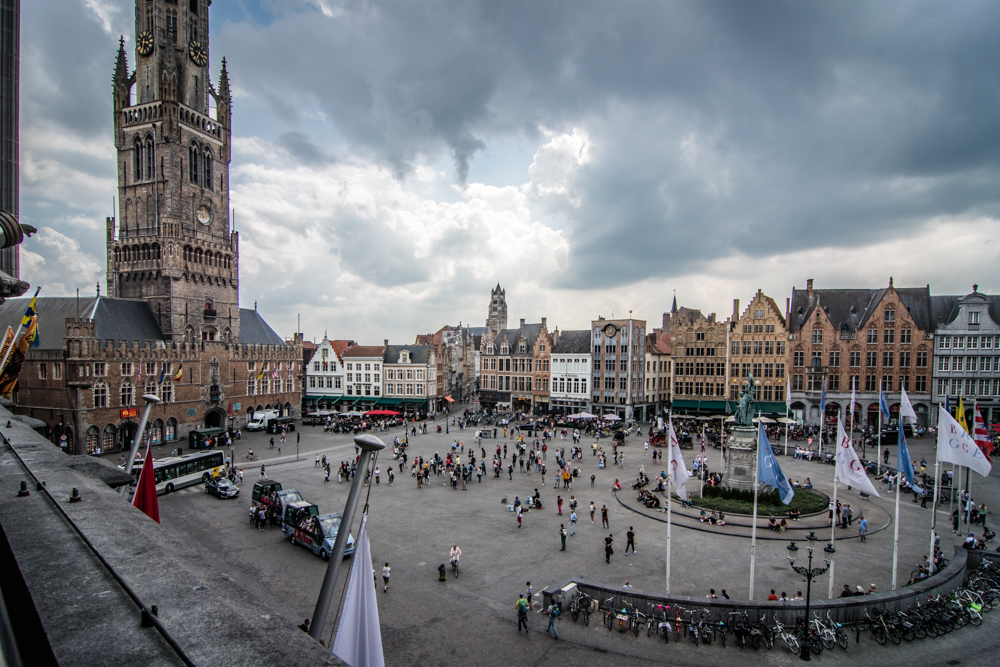 Markt square, Brugge (Bruges)
• Virtual Tours for TourFactory.com
Continuing with shoots for TourFactory.com, one of the leading real estate virtual tour providers. TourFactory tours have a great user interface and a comprehensive toolkit for realtors and buyers to present and view homes for sale. My "patch" covers homes along parts of northern Long Island.
Check out my latest virtual tours at http://agent-87977.pages.tourfactory.com.